"UNA STANZA" WITH ANTONIO ARICÒ
Milano Design Week 2018, Ventura Centrale
17 - 22 April 2018
Editamateria continues its journey to experience the matter in encounters between future and past, between origins and new paths, between preservation and innovation. On the occasion of the Milano Design Week 2018, Editamateria in collaboration with Antonio Aricò explores the relationship between man and his objects, enclosed and free in "una stanza", objects that become emotions and awaken memories and sensations, living matter around oneself.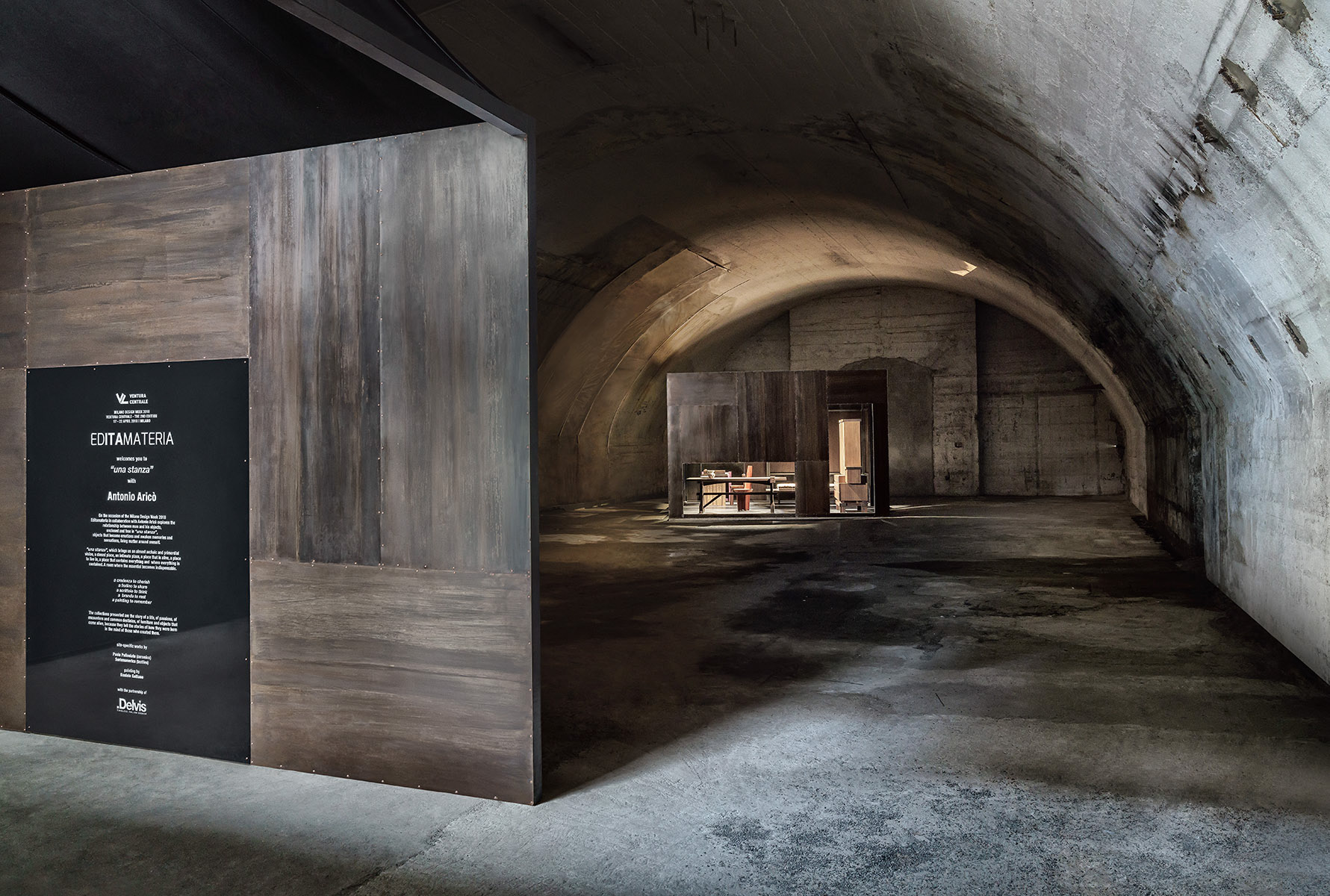 una stanza, which brings us an almost archaic and primordial vision, a closed place, an intimate place, a place that is alive, a place to live in, a place that contains everything and where everything is contained. The main room, where man spends most of his time.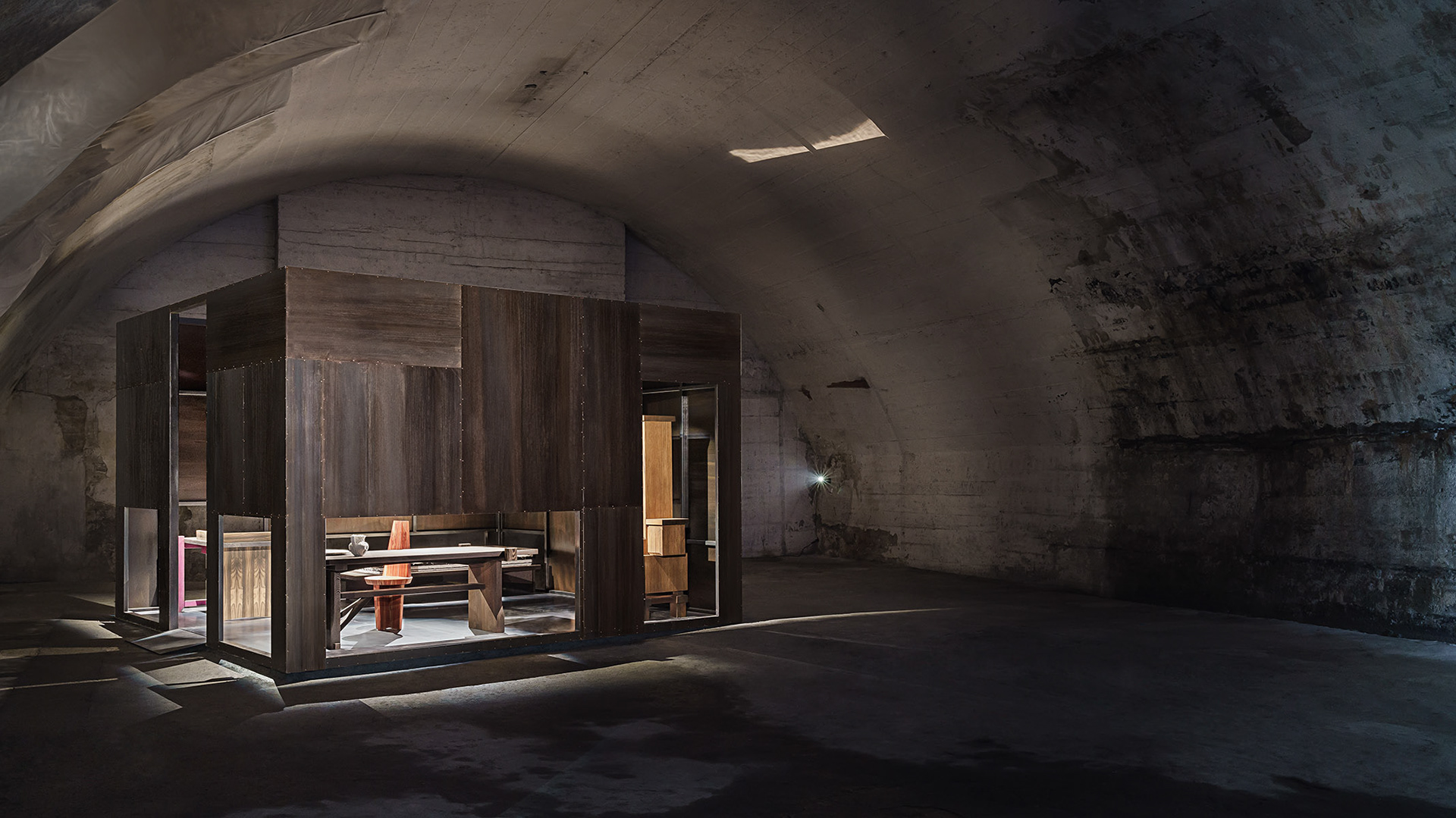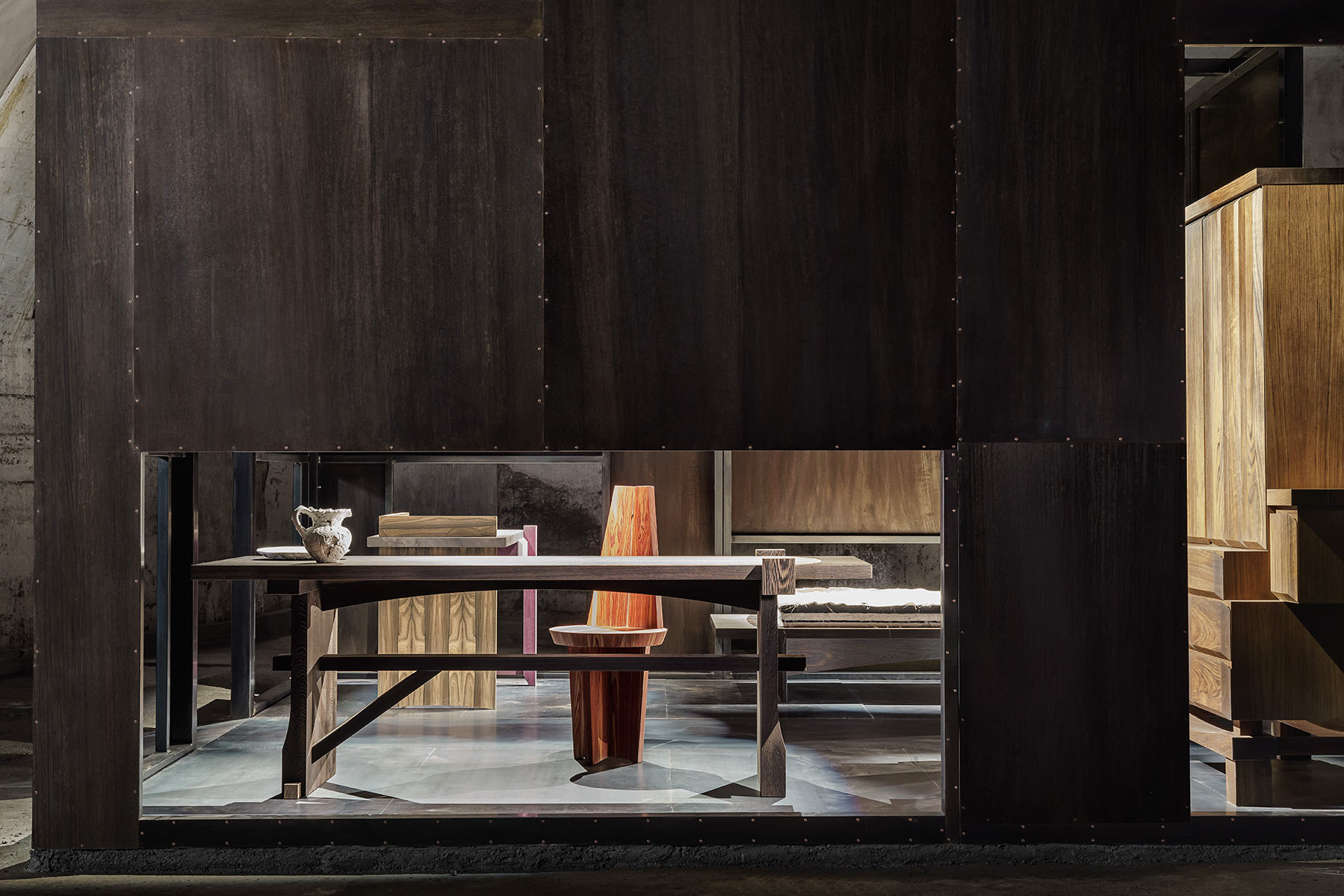 A room where the essential becomes indispensable.
a  credenza to cherish
a fratino to share
a scrittoio to think
a  branda to rest
a painting to remember