TRA TRADIZIONE E AVANGUARDIA
Un Piero Portaluppi inaspettato e la sua estetica.
Gli anni 30 che si mostrano con le loro lusinghe 
Le abitudini borghesi con i loro orizzonti.
La muta convinzione nel progresso come valore.
Una Milano che è stata e vuole essere.
Un uomo ha attraversato epoche 
immensamente diverse, sorridendo.
E ci ha lasciato cose bellissime
An unexpected Portaluppi and its aesthetics
The 30s that show themselves 
with their unfinished flattery
Borgese habits with their horizons
The silent belief in progress as a value

Milan that has been and wants to be
A man has gone through immensely 
And he left us beautiful things.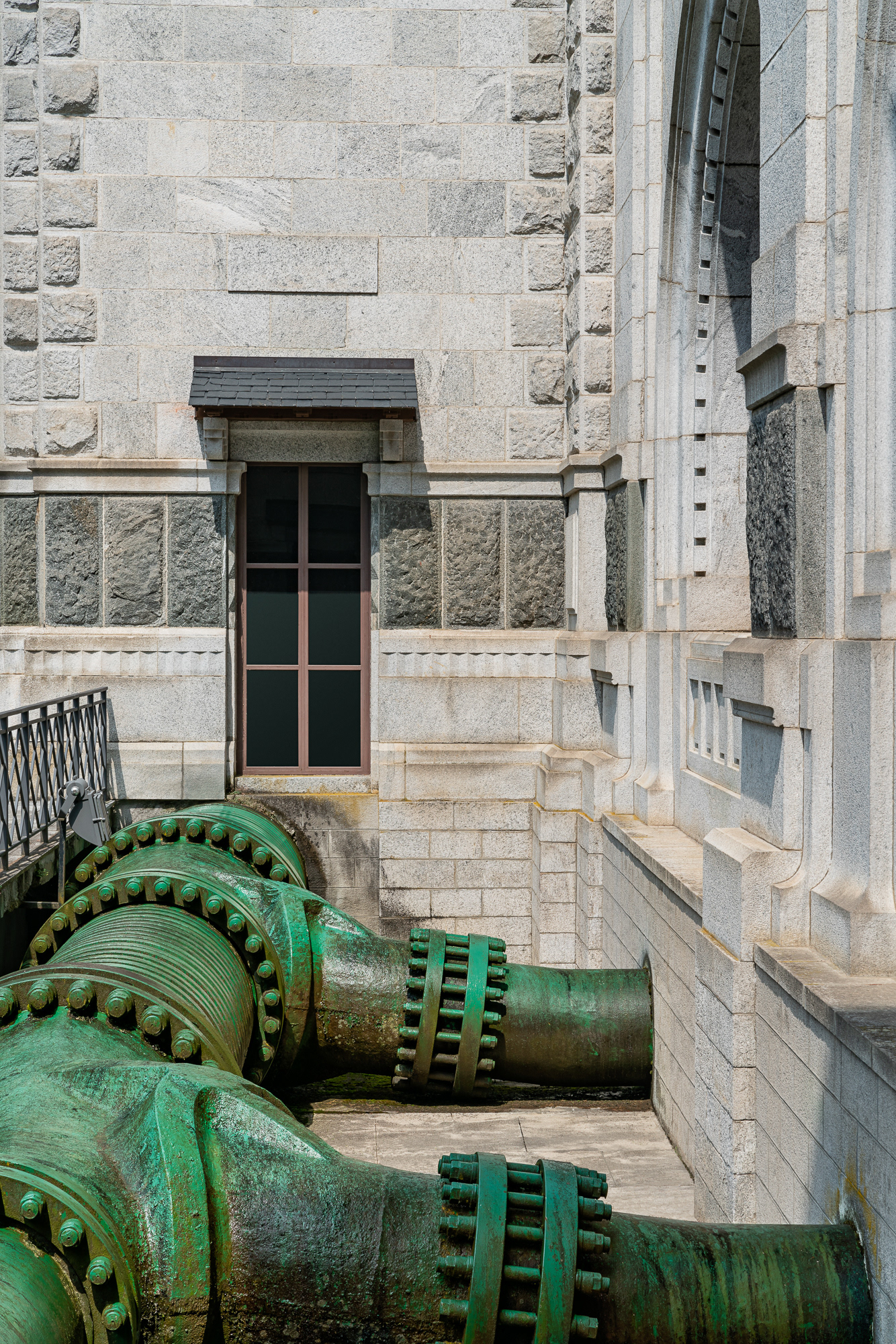 "La mescolanza è ben lontana dall'essere disordine. 
il doppio ritmo non dà disarmonia, 
il contrasto è il presupposto di ogni bellezza"
"Mingling is very far from disorder. 
The twofold rhythms does not create disharmony, 
contrast is the prerequisite for all beauty"